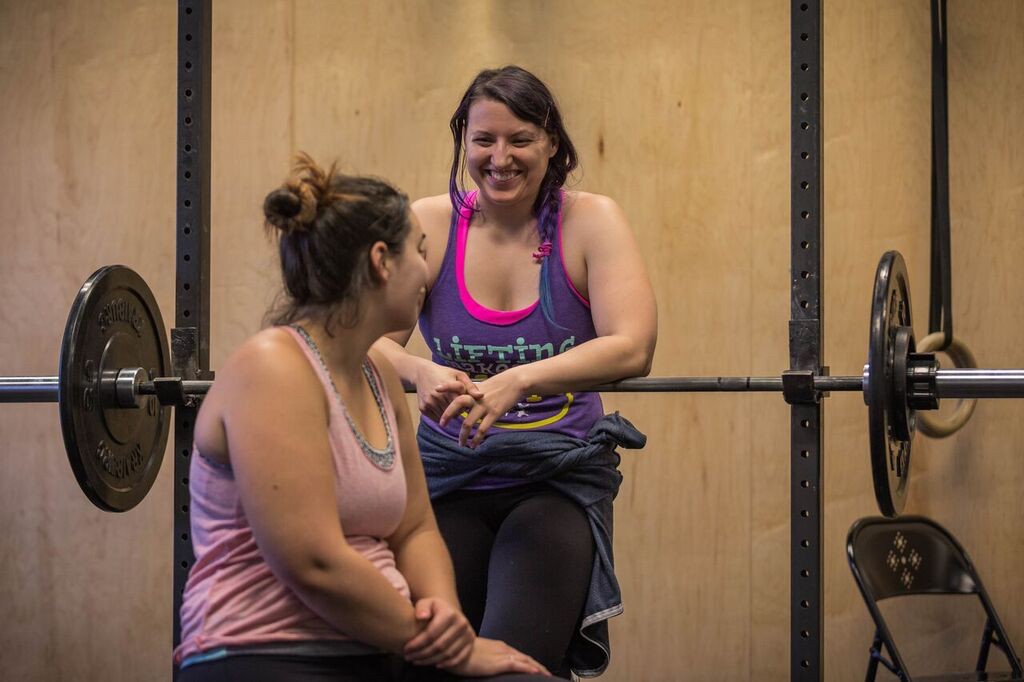 At Paramount Strength & Conditioning, our coaches each possess a rich body of knowledge, tapping into a deep understanding of different aspects of fitness. That means our clients can train and get better in all areas of fitness. Whether you choose to come once, or for a specific number of sessions, 1:1 sessions have their advantages: engage in workouts tailored specifically for you; develop greater accountability; build new skill sets; set and achieve goals, all within your schedule!
Our trainers specialize in:
Weight Management and Weight Loss
Functional Training
Endurance Training
Sport Specific Performance
Muscle Building
Meal Plans
Prices and Packages
1 Session $65
10 Sessions $620
14 Sessions $812
18 Sessions $990
Request a Consultation with a Trainer today!
[contact-form-7 id="940″ title="Personal Training Consultation"]