Ego has no place in a CrossFit gym – or any other gym, for that matter – if you want to truly grow as an athlete. Good coaching, proper movements, and being open to learning are paramount to your success, and to your safety. The following article "The Pig-Headed and the PRs" by Emily Beers, contributing writer for CrossFit Journal, underscores my sentiment.
—Coach Chris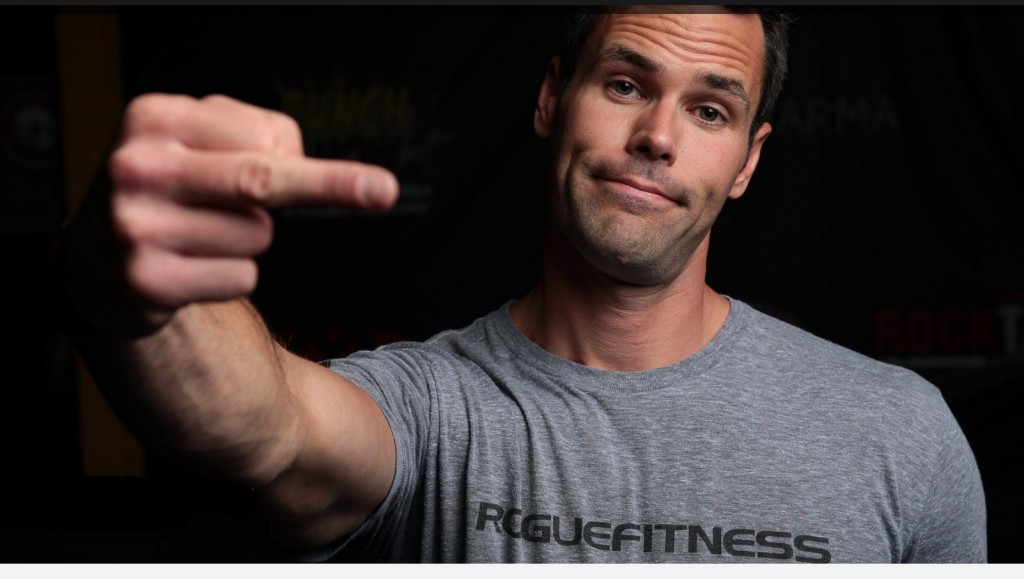 [excerpt] "Picture a guy landing a snatch with his feet four feet apart, and instead of locking his frame, he uses his deltoids to press the bar out.
"And when he deadlifts, he just bends down and pulls on the weight as hard as he can.
"That guy, or girl, is always lurking."
Those are the words of Sean Dickson, owner of CrossFit Riverchase in Birmingham, Alabama.
He was referring to himself—or at least the guy he used to be.
"I was an alpha male who had the abilities but was lacking knowledge, technique and coaching cues to know any better," said Dickson, who served with the U.S. Army from 2001 to 2010.
After learning the hard way—including a labrum tear—Dickson said he now goes out of his way to sniff out and reform competitive yet reckless individuals with oversized egos, like the guy with a 100-lb. overhead squat who is determined to muscle-snatch and press 200 lb. over his head.
"I had an athletic guy at my gym once who could throw a 225-lb. barbell over his head, but everything about the way he was lifting sent alarm bells to the coach. But he kept insisting that he wanted to do a 225-lb. back-bend deltoid raise so he could put it on social media for all his friends to like.
"I kicked him out of the gym."