Are you eating enough protein?
Week two, here we go! This week's workout has the potential to range anywhere from 8-20mins long. Regardless of how far you make it, this week's nutrition tip applies to all!
PROTEIN is made up of building blocks called amino acids. They play a big part in the building of muscle in the gym and muscle recovery on your rest days. Eating enough protein is important for everyone, whether your goals are fat loss, muscle gain, or simply performing well in your workouts.
The repairing and renewing benefits of protein will definitely help you bounce back from the physically demanding Open workouts thrown at you week after week! Good protein examples include poultry, red meat, game meat, eggs, yogurt and protein powders.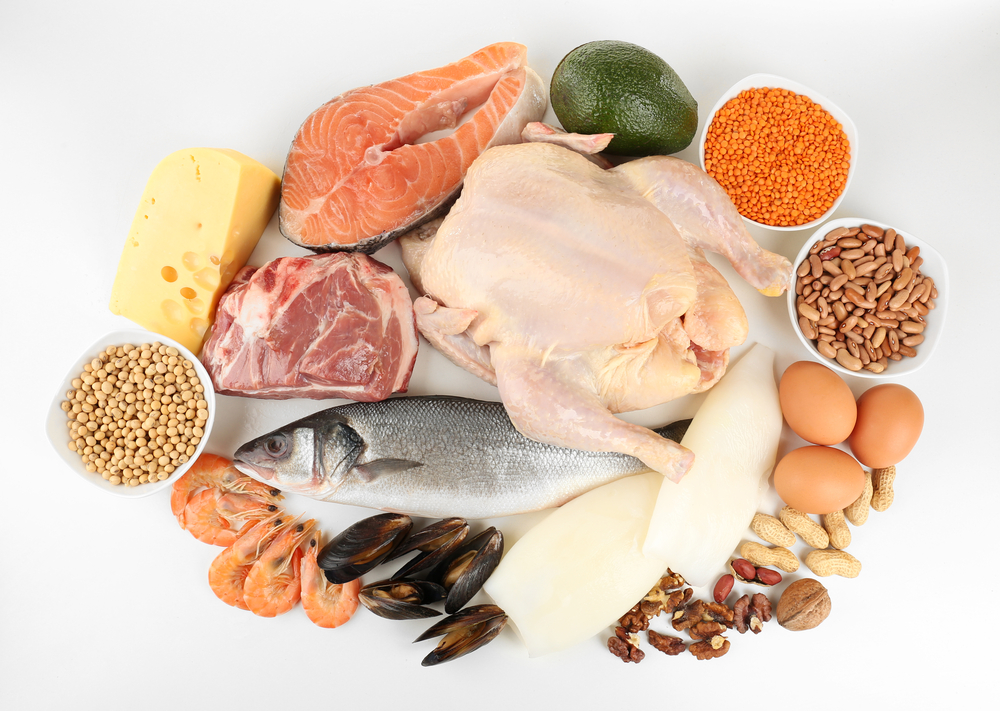 WHAT ABOUT PROTEIN SUPPLEMENTS? Whey protein and casein protein are the two most common protein powders and they're digested differently in your body.
Whey is a great go-to right after your workout because it will be digested and utilized by your body quickly. If whey/dairy doesn't agree with you, there are a variety of other supplements and protein sources out there.
Good luck everyone and remember to HAVE FUN!
— Coach Kayla