Saturday, Oct 5th, 10:30am – 4:30pm
INTRODUCING PARAMOUNT'S LEVEL 2 WEIGHTLIFTING CLINIC
(Great for coaches & experienced athletes – not beginners)
Registration Link | Facebook Event Page
Picking up where our very popular Technique Clinic leaves off, we dive into addressing technical flaws while performing the Snatch/Clean & Jerk with specific exercises and drills to correct certain technique or strength flaws.
The clinic will consist of lifting portions for the Snatch and Clean & Jerk.
Coach Chris will review and assess everyone's lifts. As a group, we will then identify common flaws, cover in lectures/demonstrations why this happens and what exercises we would use to fix the technical issue. You won't want to miss this!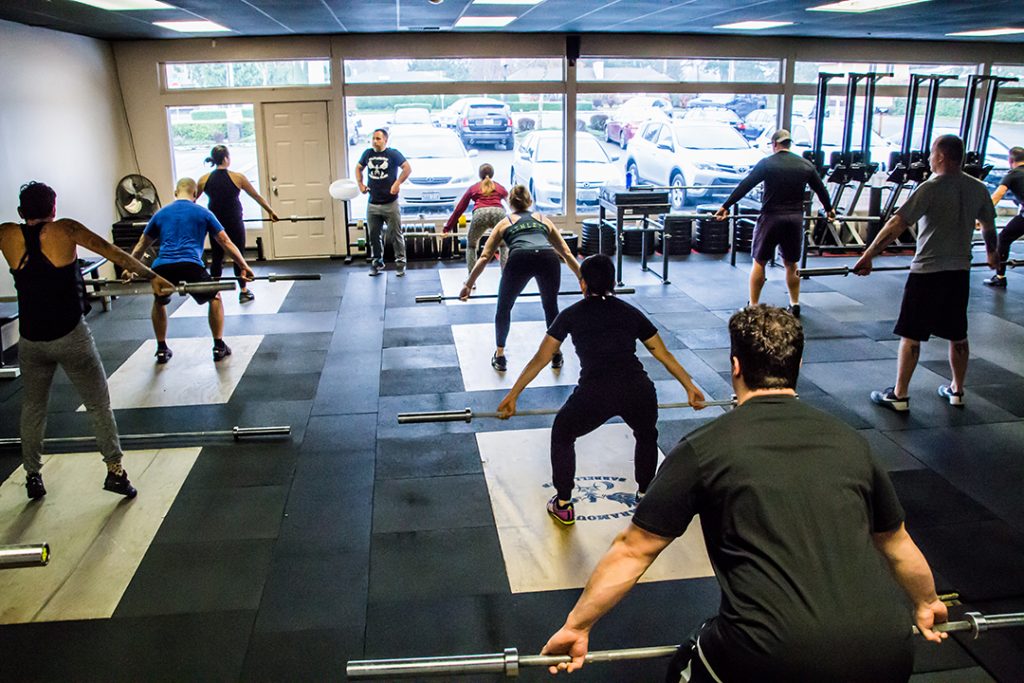 CLINIC SCHEDULE
| | |
| --- | --- |
| 10:30am | Intro & Warm Ups |
| 11:00am | Snatch Session |
| 11:30am | Lecture/Demo |
| 1:00pm | Lunch |
| 2:00pm | Warm Ups |
| 2:30pm | Clean & Jerk Session |
| 3:00pm | Lecture/Demo |
| 4:30pm | Closing |
REGISTRATION FEE: $100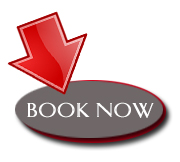 ABOUT COACH CHRIS
Head coach of Paramount Barbell Club and a Level One USAW Sports Performance Coach, Coach Chris has coached multiple athletes to qualify for the American Open at Senior and Junior Nationals, and other athletes qualifying for Youth Nationals and medaling. Over the years, he has also traveled extensively to learn from some of the best National/International Level Olympic Weightlifting Coaches in the country.
HIGHLIGHTS OF COACH CHRIS' ATHLETIC ACCOMPLISHMENTS
2019, 2018 2x American Open Series Masters Overall Champion (81kg)
2019 American Open Series I Champion & 1st Place Masters (81kg)
2018 American Open Series III, 8th Place & 1st Place Masters (81kg)
2018, 2016 2x Washington State Champ (85kg)
2013-2019 7x American Open Finals Qualifier
2017 USAW Senior Nationals, 8th (77kg)
2016 USAW Senior Nationals, 18th (77kg)
2014 USAW Senior Nationals, 12th (77kg)
2014-2019 7x Senior Nationals Qualifier