Our New 6-Week Lifestyle Challenge is LIVE! Click here to learn more & register.
10 bonus points available if you register by March 31st!!!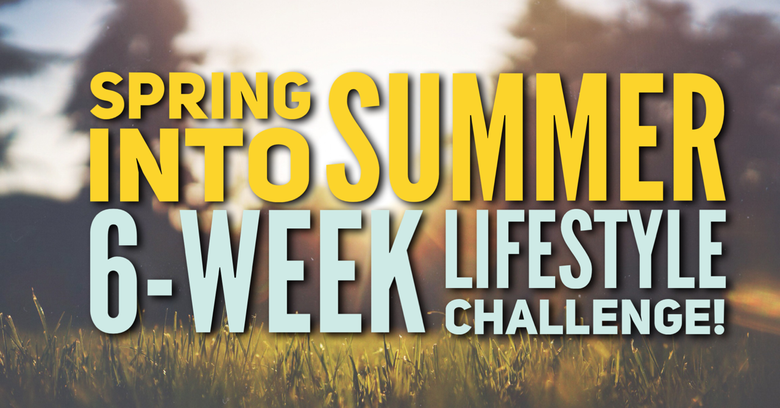 Paramount's Spring Into Summer 6-Week Lifestyle Challenge
Earn Points | Win Prizes | Make Progress | Smash PRs!
Starts Monday April 22 – Ends Monday June 3
Body Composition Test & Re-Test with Total Nutrition's InBody Scan
Free Movement/Injury Assessments Provided by Dr. Nikita Cheema from Airrosti for all participants
Weekly challenges released every Sunday
Daily points available for hydration, sleep, mobility, and more!
Track your ranking on our TRIIB APP Leaderboard
Enjoy some added accountability and a little friendly competition to become fitter, faster, stronger, and summer-ready! No matter your goals, experienced or beginner, this challenge is for everyone.
Let's do this together as a gym! #TeamParamount
Details:
Dates: April 22 – June 3rd
Registration deadline: April 27
Fee: $40
Note: This challenge is only available to members of Paramount SC