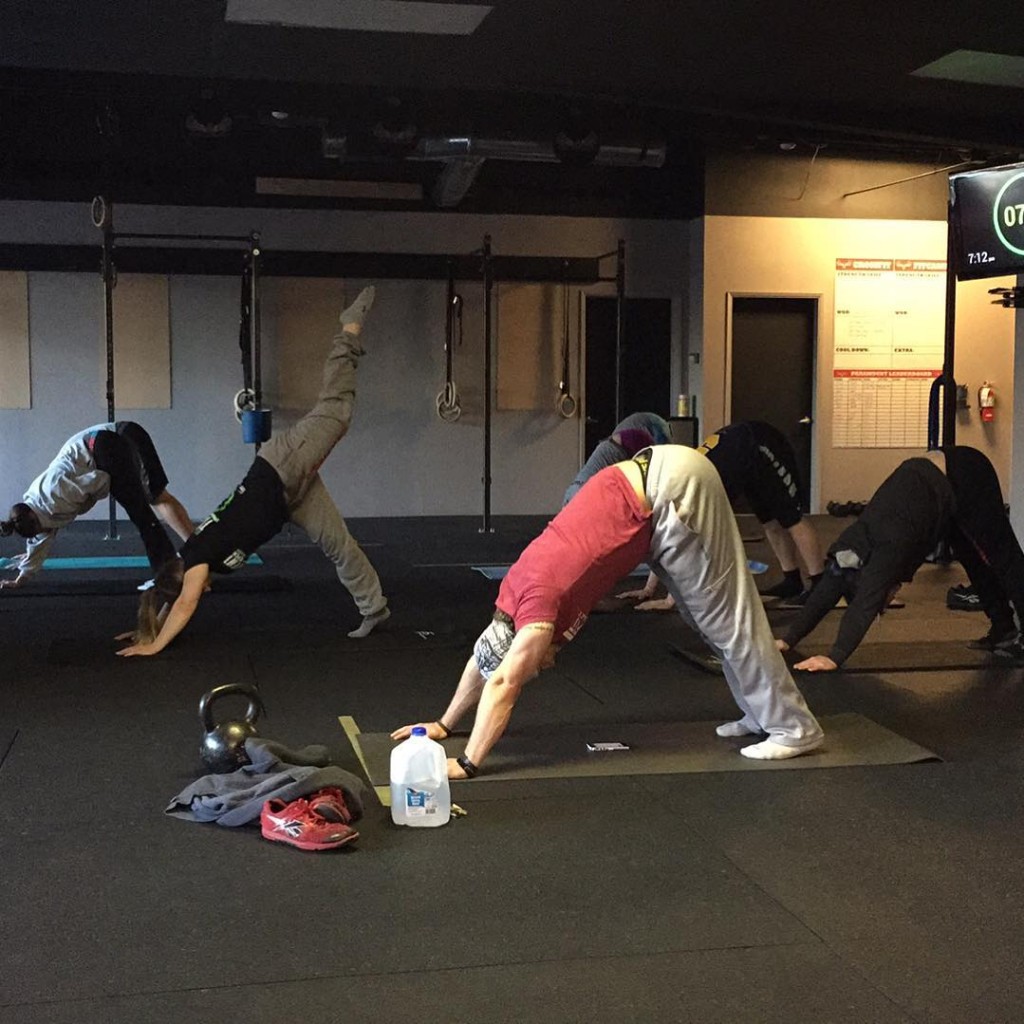 ROMWOD: Stretching Routines for Athletes
Boost Performance: increased range of motion can generate power and promote efficiency of functional movements through improved position and posture.
Optimize Range of Motion: range of Motion is optimized through the strengthening of ligaments and tendons while simultaneously removing excess fascia through specific stretching routines.
Accelerate Recovery: recovery is increased through the natural release of hyaluronic acid while simultaneously resetting the central nervous system.