What would Paramount Strength and Conditioning be without our unique and wonderful members? Our Member Spotlight Series allows us to highlight members of our amazing community and share what makes them special.
---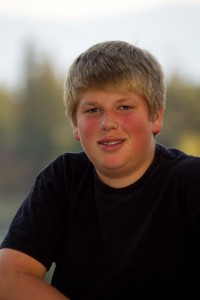 This month, we are shining the spotlight on Zac Dresher. 
Q: Date you joined Paramount?
A: December 2015
Q: What inspired you to start?
A: A friend who was more fit than me.
Q: What are your fitness goals?
A: To be comfortable with my shirt off as well as be physically capable with all body weight excersises.
Q: What do you like most about your workout experience?
A: The community of people and the relationships with the trainers, and nothing beats the feeling of the aftermath of a challenging WOD.
Q: What has been the most challenging for you?
A: Any body weight excersises such as pull ups, push ups, dips, etc. although I'm getting better at it now.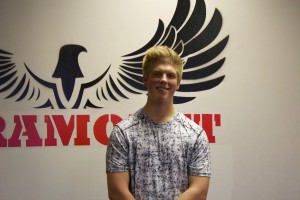 Q: What is your best takeaway from your time with Paramount?
A: The ability to live a healthier lifestyle.
Congratulations Zac, you've worked hard and the result is impressive! Thanks for letting Paramount be part of your journey.